We realize installations for the building since 1960.
Fixtures and windows in a workmanlike manner.
In addition to our highly specialised technical skills, we have over time combined a constant process of research and innovation that today enables us to develop customised solutions for our customers and offer specific advice to designers and architects. Our work is characterised by the highest level of professionalism and proven experience in the sector, starting from initial consultancy through to qualified installation and careful after-sales service.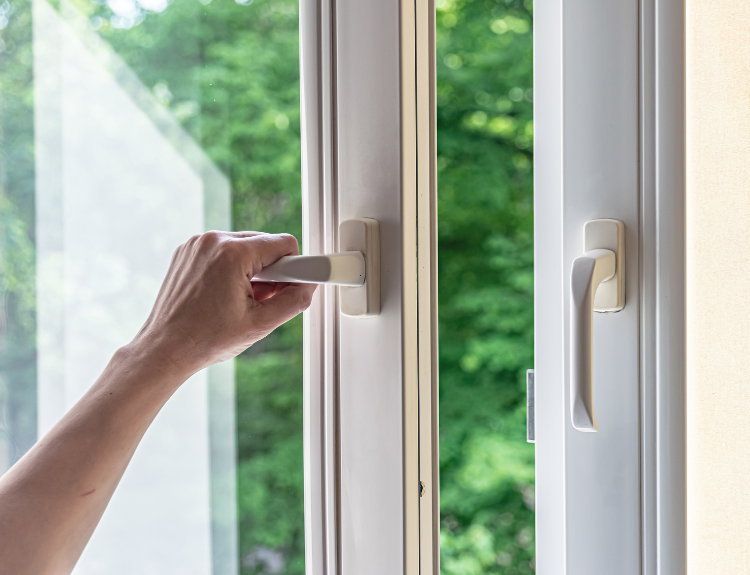 Customised products to ensure the best living comfort in all seasons and significant
energy savings

for your family and the environment around you. Energy Efficency
CONSULTING AND PLANNING
A Dedicated Service
Over sixty years of experience: this is the guarantee of a consolidated know-how that we make available to private customers as well as to builders and professionals in the sector. We provide a highly specialized technical consultancy service and a design with qualified and certified standards.
ABOUT US
Read the opinions of our satisfied customers
Mario Rossi
TLorem ipsum sic ut veni Lorem ipsum sic ut veni Lorem ipsum sic ut veni Lorem ipsum sic ut veni
Mario Rossi
TLorem ipsum sic ut veni Lorem ipsum sic ut veni Lorem ipsum sic ut veni Lorem ipsum sic ut veni
Mario Rossi
TLorem ipsum sic ut veni Lorem ipsum sic ut veni Lorem ipsum sic ut veni Lorem ipsum sic ut veni
Mario Rossi
TLorem ipsum sic ut veni Lorem ipsum sic ut veni Lorem ipsum sic ut veni Lorem ipsum sic ut veni
Hit enter to search or ESC to close