Guarantee the best for your home
Energy efficiency
Efficient a building from an energy point of view means sealing its heat and coolness through the fixtures, to ensure significant savings in heating and air conditioning costs. Choosing the best products is not enough. it is necessary to proceed to the installation in a careful and appropriate to the context of the building.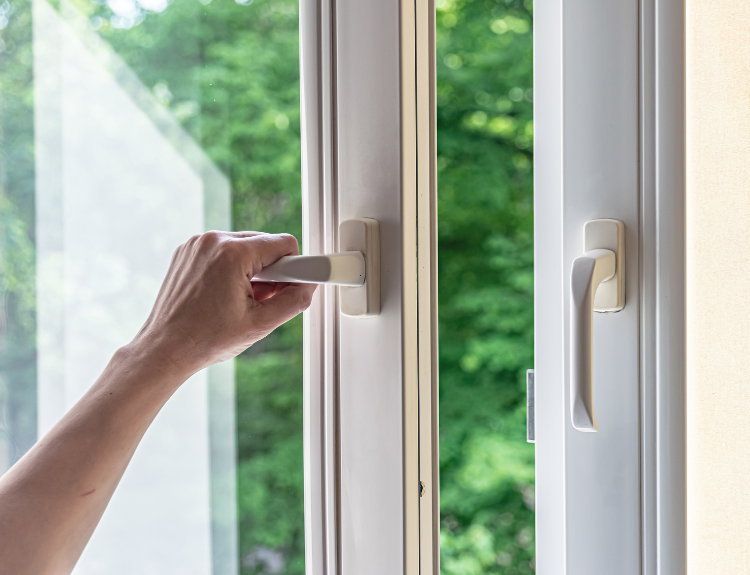 Only environmentally sustainable materials
The installation of high quality doors and windows, made of eco-sustainable materials and treated in a completely natural way, without the use of toxic substances, ensures that you enjoy the conditions of maximum well-being inside your home.
For years we have been collaborating with professionals involved in bio-architecture and green building projects: we put our experience at the service of respect for the environment to provide the most innovative answers in terms of eco-sustainability.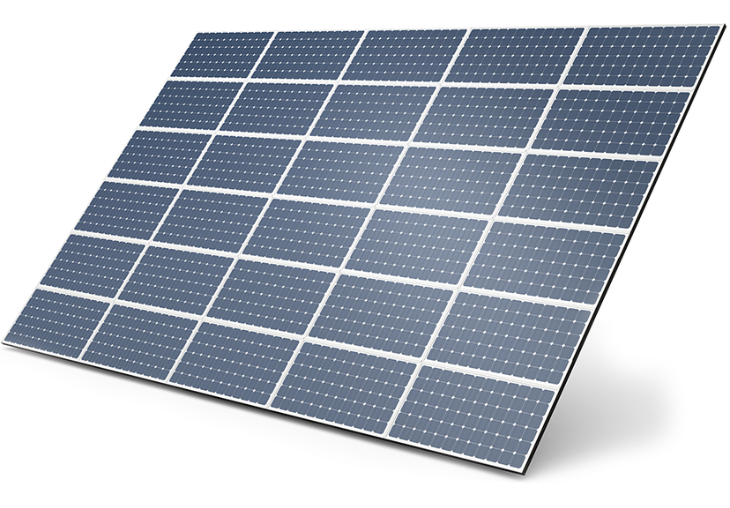 Ask us for advice
Ensure the highest quality for your investment: our staff is always at your disposal to give you timely information on the deductions provided for the purchase and installation of windows and doors, French windows and skylights and advise you on Ecobonus and Bonus renovations.