A tale that starts from wood
Our history
Our history
Once upon a time there was a small carpentry workshop founded in 1960 by Edo Rossetti in Monticello Amiata, a village of just five hundred inhabitants: this is the starting point that marks the history of our company.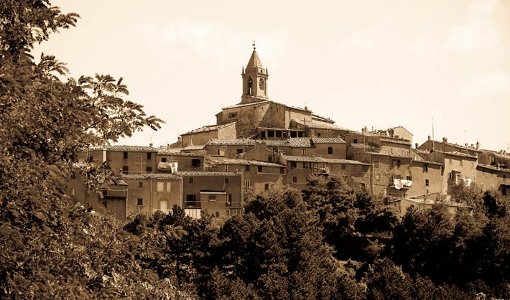 Since 1960, rapid growth
In a few years, more and more customers began to notice Rossetti's careful and accurate work: the first employees arrived. At the same time, they gradually began to invest in increasingly advanced machinery
The new laboratory and the arrival of aluminium (1972)
The company's competitiveness on the market increased in a short time and after not even ten years from the opening of the workshop was started the construction of a larger laboratory to organize the production according to more modern and functional criteria that allowed to join the wood processing also the realization of aluminum frames
A New Vision (1990)
In the nineties a renewal of the company's vision led Edo Rossetti and his son Giovanni to bet on the local chestnut processing, with the aim of making a precise choice in favor of product quality.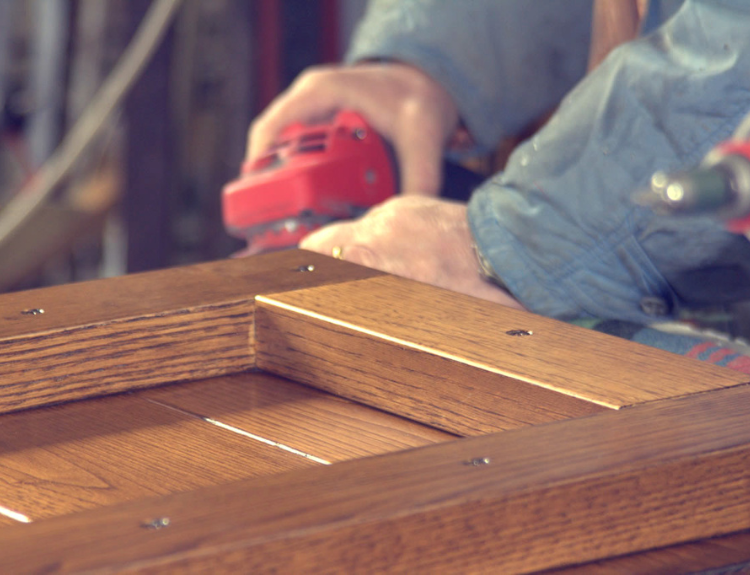 Innovation and eco-sustainability
The search for an excellent and sustainable production method is rewarded with three certifications: that of the national certification body Consorzio legnolegno, the FSC certification and the casaclima certification
Certifications